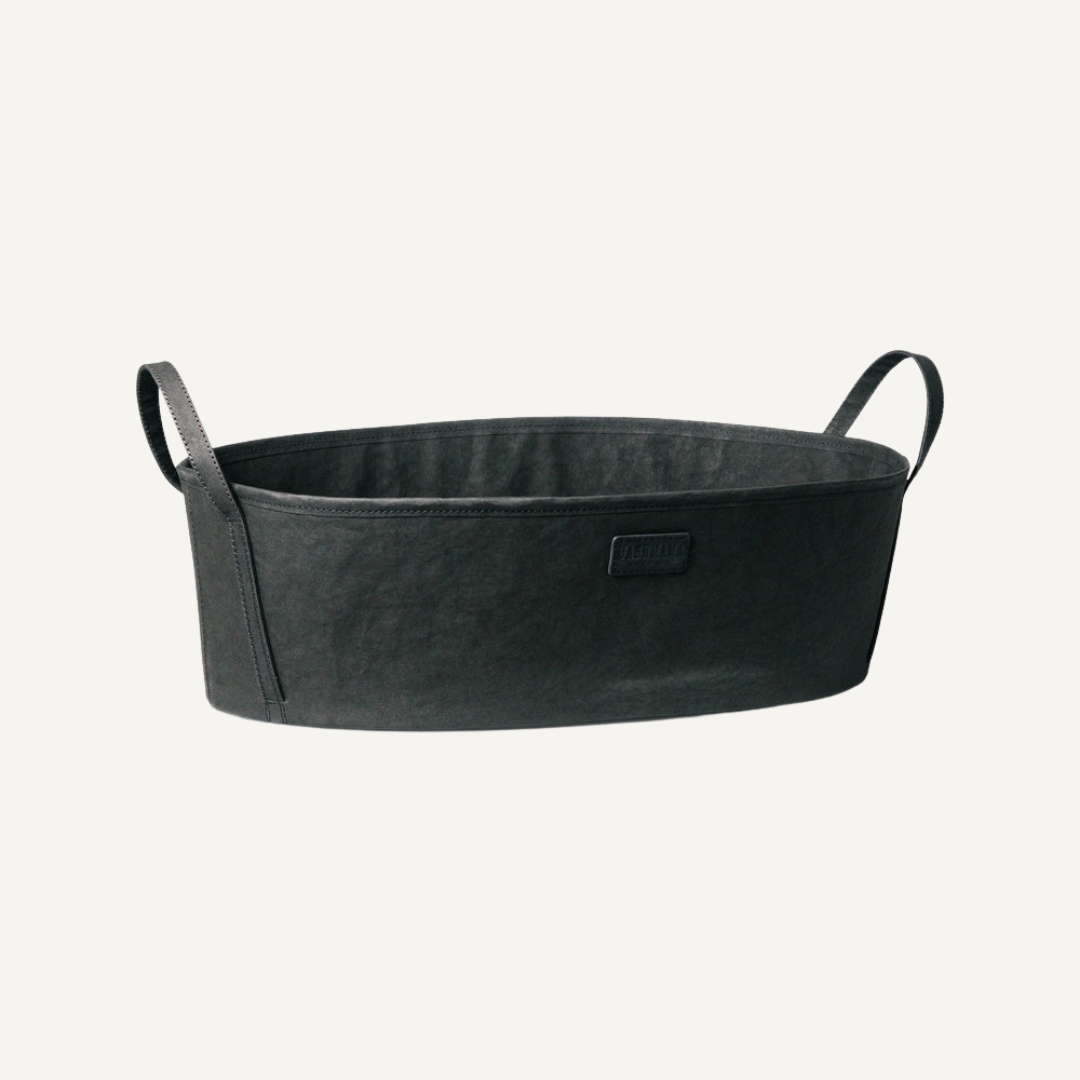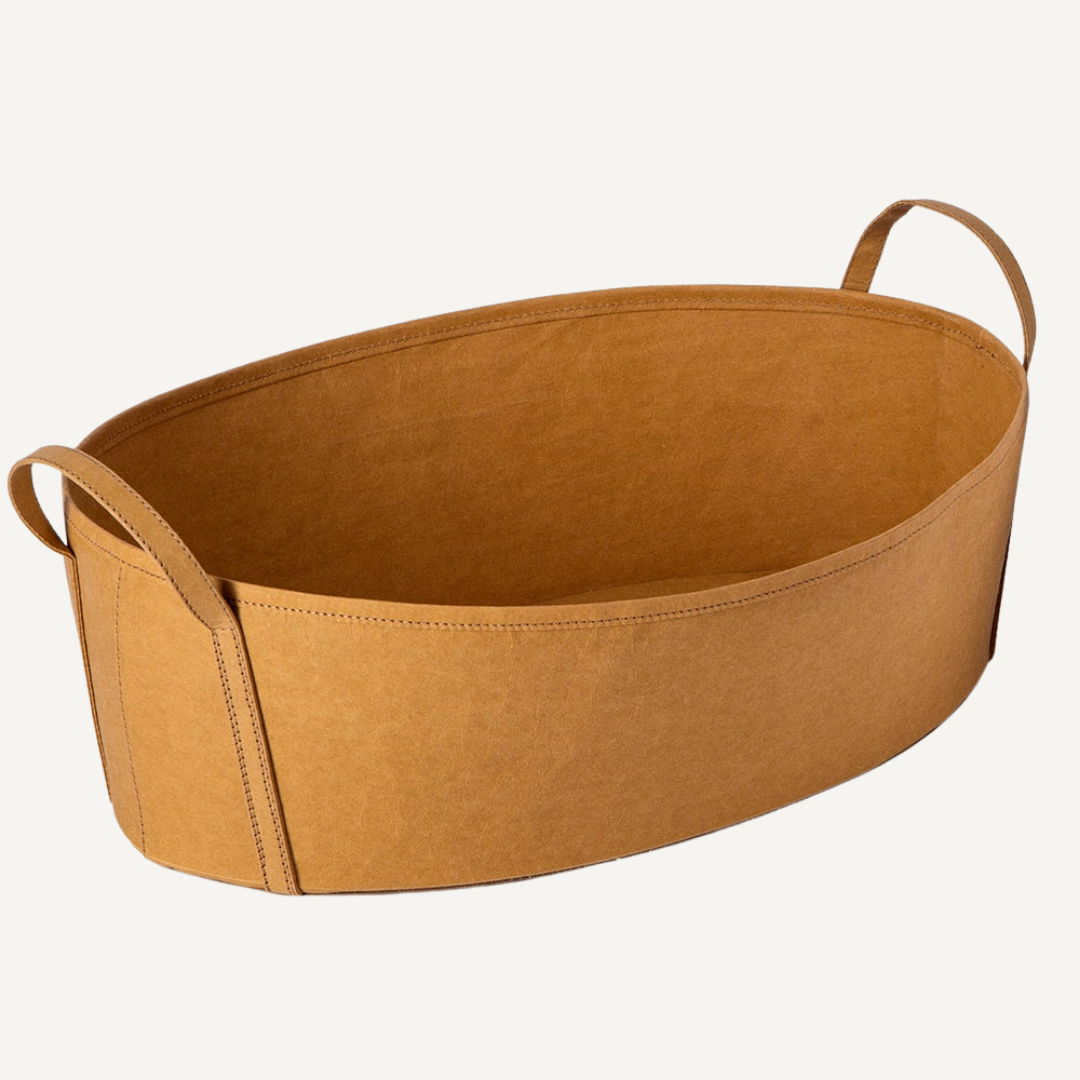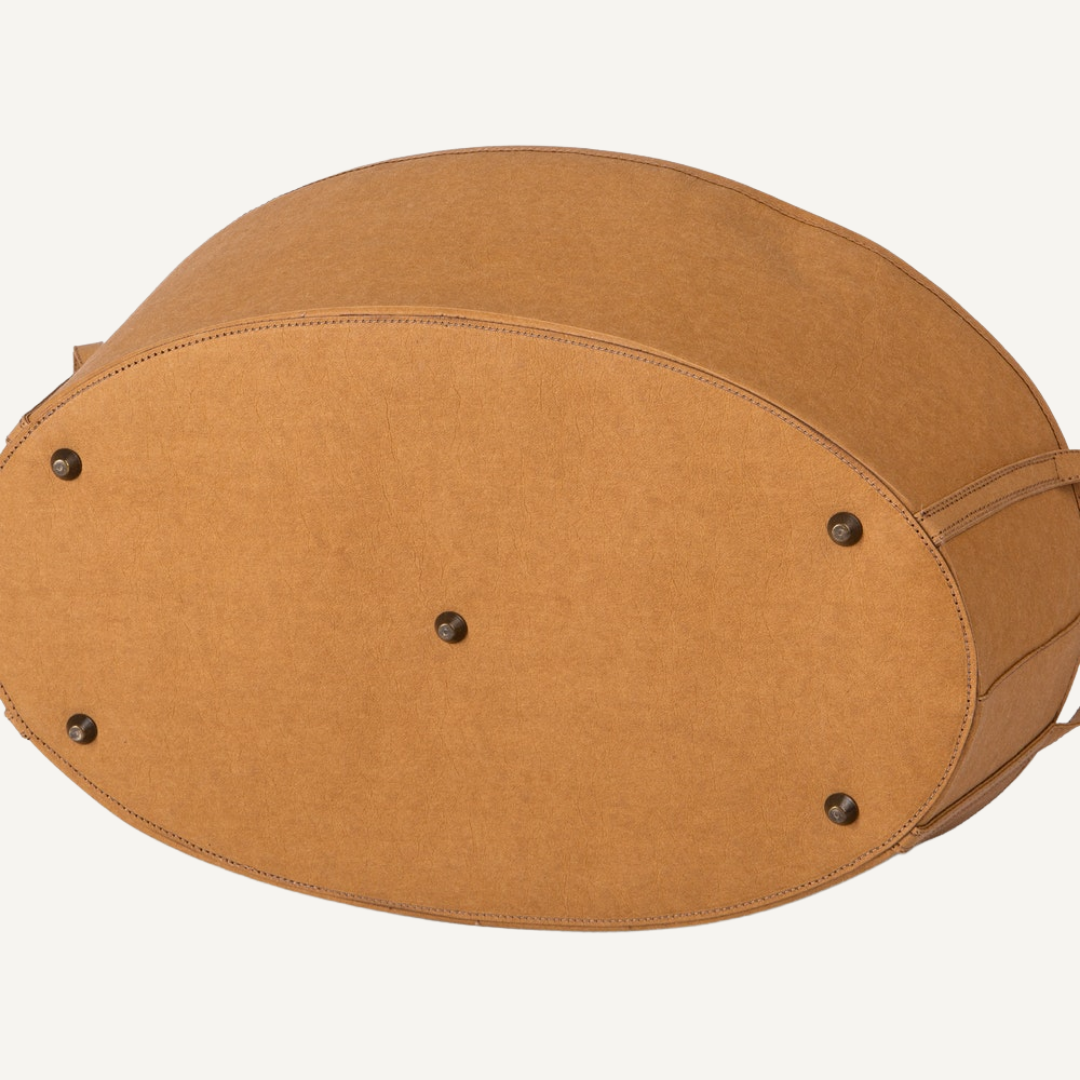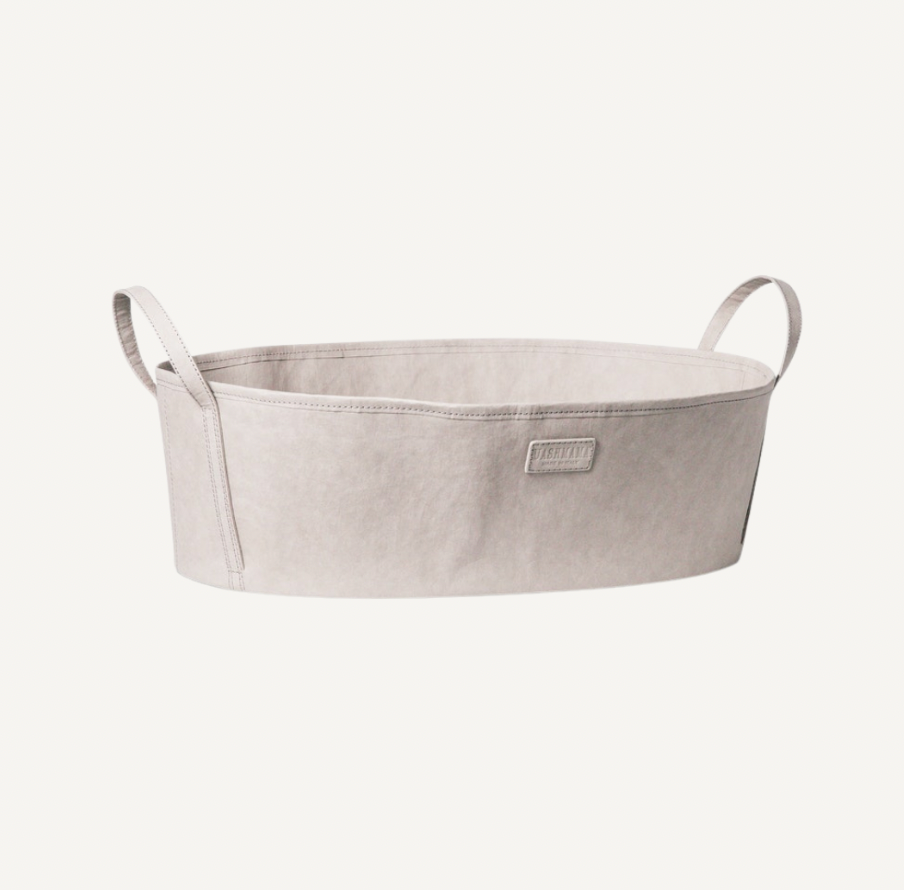 Catino Basket w/ Handles
Our Catino storage box is perfect for:

- Bread, cookies, bottles on the table.
- Clothing, toys, magazines, art and craft supplies or other small personal items.
- Suitable for kindergarten supplies (bedding, bottles, blankets, diapers)
- Practical for storage Herbs pots.

It has useful and strong handles plus metal feet on the bottom.