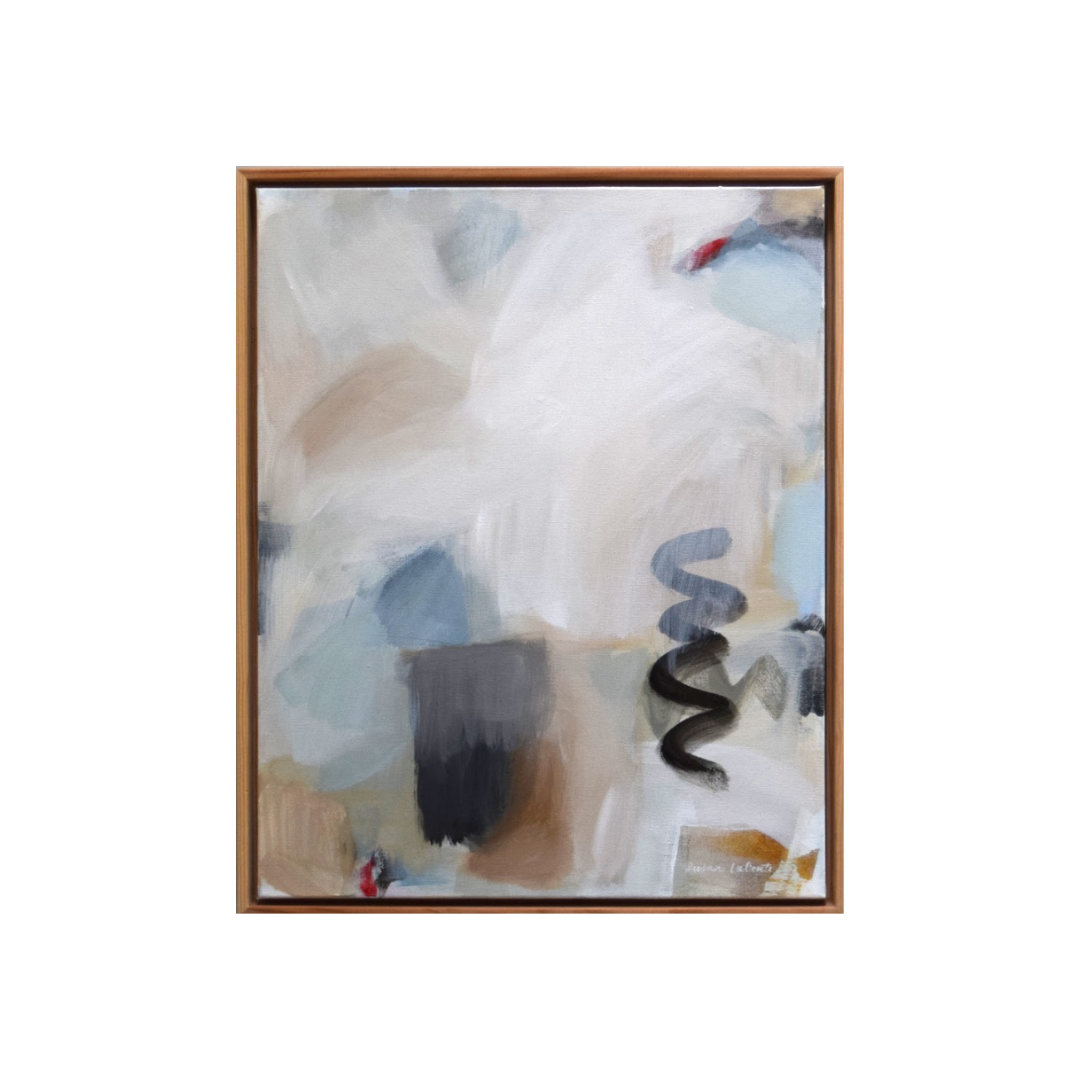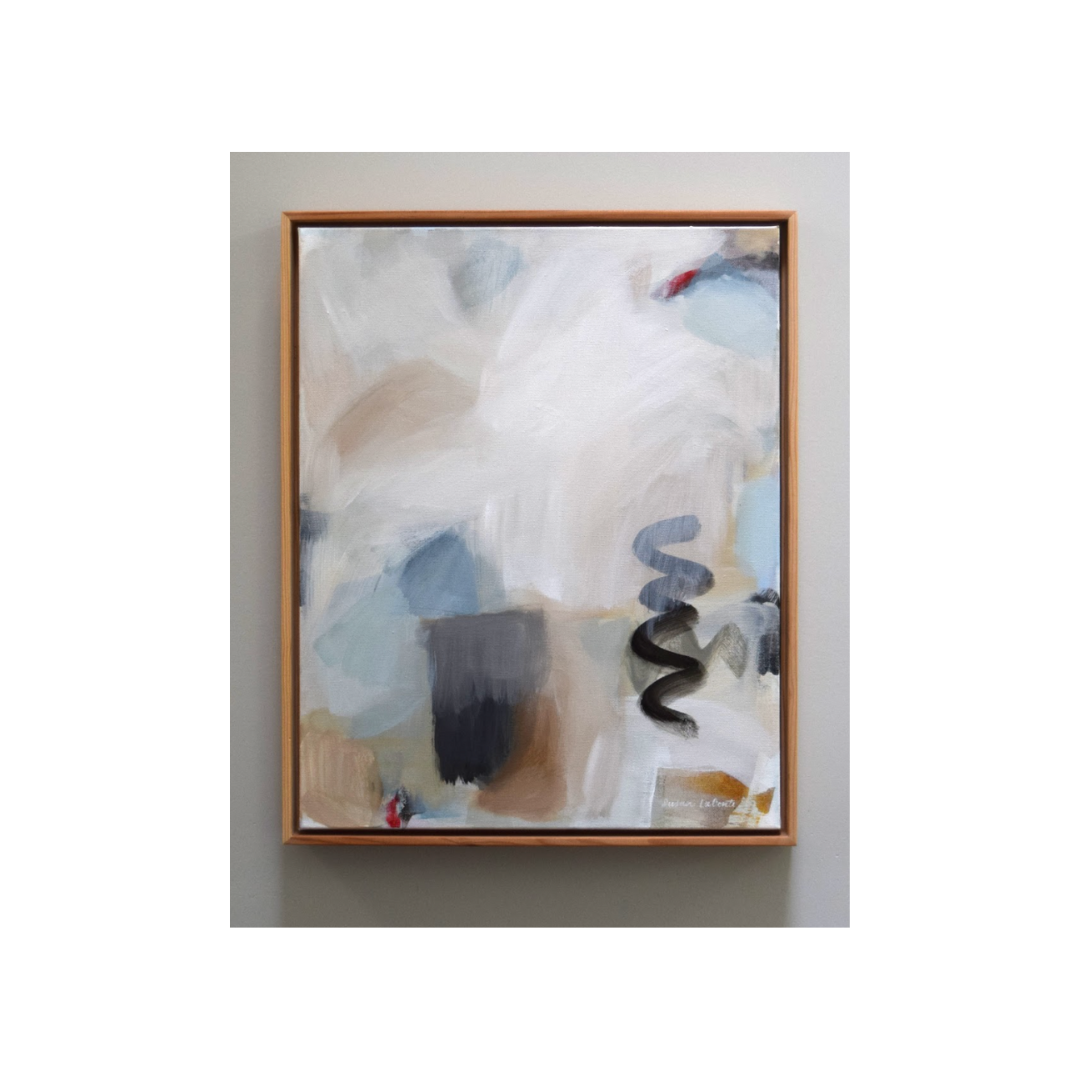 Susan LaConti No. 56
Susan is an abstract painter based on the Jersey Shore. She paints full time in her recently converted garage studio over looking her neighbor's horse farm.  Her paintings are constantly evolving, but are always inspired by nature, her love of surfing and her own personal life. Susan used to work as a graphic designer but now uses those skills and applies them to the canvas. The painterly quality of her work is evident in her exploration of color and movement through multiple layers.
 For Local Delivery or Pick Up Only, please call 732-268-7875 to arrange.